ABOUT ST. AUGUSTINE BEACH FLORIDA
St. Augustine Beach, Florida, is home to miles to pristine beaches, beautiful homes, and a historic community. Marsh Creek Country Club at St. Augustine Beach is the home to a private golf community with over 800 acres of land. Our area is the site of many entertaining recreational activities, including surfing, boating, and golfing. St. Augustine Beach boasts delicious restaurants, quaint local shops, and a lifetime of energetic or relaxing recreational activities and opportunities.
Condos in St. Augustine Beach are the perfect choice for a vacation home or partial residency. Live in the north and want to come south for the winter? A St. Augustine Beach Condo is an ideal choice . In many cases, you can rent your condo and let your property generate income when you're not enjoying it yourself.
Custom searches    

Get the Best Selection of Condos in St. Augustine Beach, Florida
The condominium market in St. Augustine Beach contains many options. Buyers can choose from waterfront condos, beachfront condos, luxury condos, golf community condos; the selection of condos in St. Augustine Beach is extensive. Landmark Realty, Inc. knows the condo market in Florida, and we can help buyers choose from the best selection of condos in St. Augustine Beach. Turn your condo vacation into a lifetime of reality, and let us help you find your ideal Florida oceanfront condo.
Landmark Realty, Inc.      904-471-6600    RICK GINN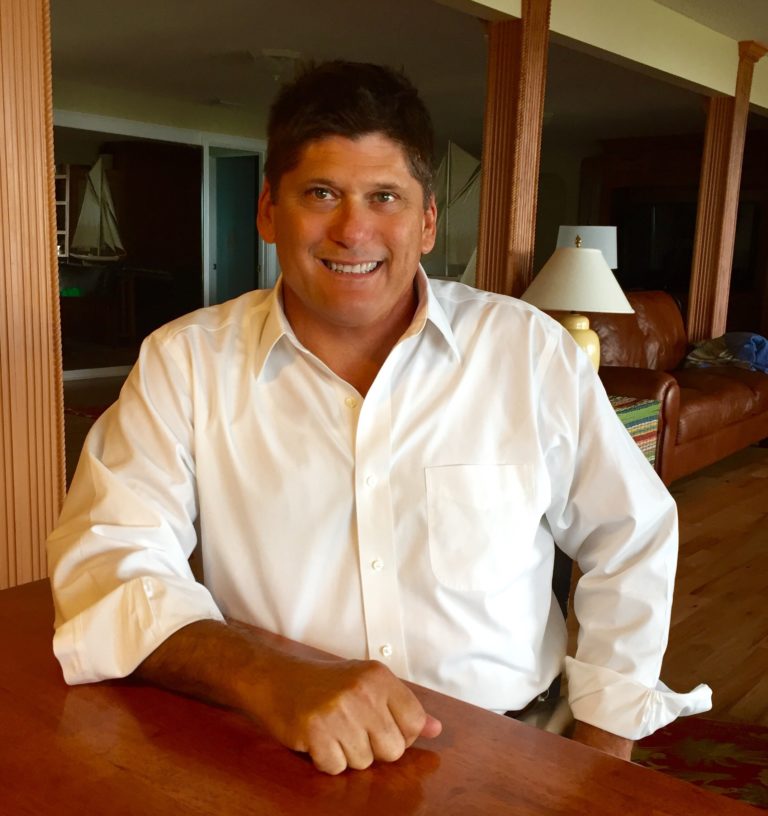 Since 1989,  Landmark Realty has been known as the Condo Connection, by helping families find just the right condo. Our broker, Rick Ginn has lived in the St. Augustine area all his life. His grandfather built one of the first oceanfront homes in Crescent Beach in 1918, and his family has been in the real estate business here for three generations. We know the condo market and will find you the best buy possible.  By subscribing to the old-fashioned ideas of honesty, integrity, and hard work,  we provide the best possible service. We would appreciate the opportunity to help find your perfect condo.