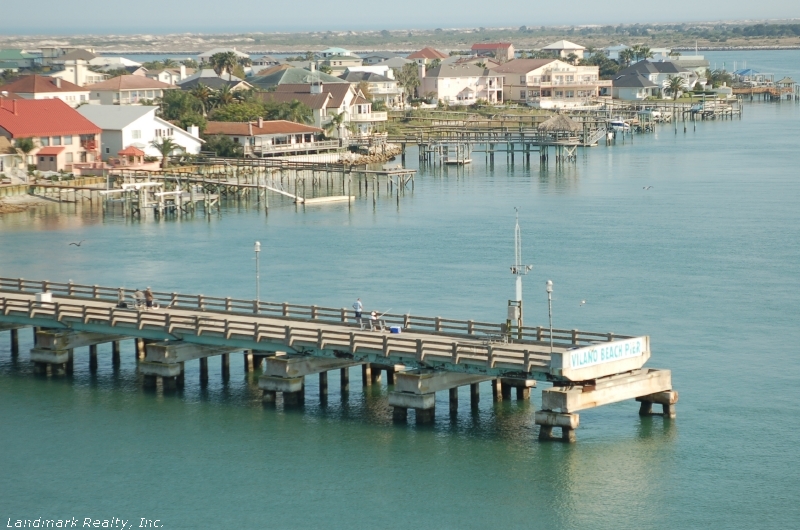 Vilano Beach Florida
Anastasia Condos are located at St. Augustine Beach, about five miles north of Crescent Beach Florida. There are a total of 110 individual condominium units built in 1978. There are two or three bedroom units with two baths, ranging in size from 1250 sq. ft. to 1500 sq. ft. Anastasia condo is one of the highest condos on the beach, (7 floors), with three elevators, and each condo is a single level unit. Anastasia is a beachfront condominium complex with ocean front condos and ocean view flats. There is plenty of lighted parking and some garages are available. At this time there is an on-site rental office or you may choose other off-site rental management company. Year round golf, tennis and water sports provides an excellent second home or vacation retreat. Most of the condos at Anastasia have been renovated.
Amenities offered at Anastasia Condos include: Security gate, one pool and two tennis courts and a free car wash.

Homes
Many IDX providers allow you to create saved searches to link to. This can be for homes based on price range or property characteristics.
Schools
Are the schools in this area known for anything? Academic or athletic excellence? Link to school scores, school district websites or national education sites like www.greatschools.org or www.education.com.
Dining and Shopping
Is there great shopping in the area? Grocery stores close by? How about local coffee shops or tasty restaurants to dine at? Share a few to both describe the community and show your knowledge of the area.
Entertainment
What is the nightlife like? Share movie theaters, live music venues, nightclubs and other sources of entertainment.
Parks and Recreation
Are there parks, golf courses, running trails or other outdoor activities that make living in this community even better? Local fitness centers could also be mentioned here. Be sure to link to relevant websites to allow visitors to explore beyond the information you provide.
Commute
Is this in a community where many people commute? If so, what are drive times to major freeways? What are the public transportation options? Link to public transit websites to provide commuters more information.
This page uses the Font Awesome Icons included in the theme. The photo gallery and social share controls come from the Jetpack plugin. This free plugin can be downloaded from the WordPress.org directory.