GET THE BEST SELECTION OF St. Augustine Condos for Sale
The condominium market in St. Augustine contains many options. Buyers can choose from waterfront condos that are  on  the beach,  intracoastal front with docks or marinas or condos in golf communities  that offer many amminities. The selection of St. Augustine condos for sale is extensive. We have helped many people over the years find the right condominium at the best price.  Turn your condo vacation into a lifetime of reality, and let us help you find your ideal St. Augustine, Florida condo.
St. Augustine beach
St. Augustine beach is located on Anastasia Island, north of Crescent Beach. As an island, St. Augustine Beach boasts many waterfront properties and opportunities to own a beachfront condominium or an intracoastal condo with a dock. Whether you have a high budget or a modest one, we can find the perfect condominium for you.
Crescent Beach   
Take a short drive down the narrow streets of Crescent Beach, Florida and you'll be transported back decades in time. Not much has changed since the 1960's, as small cottages still nudge up against ponderous two-story oceanfront homes on streets that run parallel with the Atlantic Ocean. Most local residents have lived in this nostalgic community all their lives and wouldn't think of living anywhere else.
oceanfront condos
Buying a oceanfront condominium in St. Augustine, Florida, provides you with a wonderful investment and a beautiful place to call your home.
Custom searches    
Marina Condos      Golf Condos      Intracoastal front       Tennis Condos       Seller financing       Anastasia Island        Single level Units     Rental Income     Beach condos  Ocean view condos    Vilano Beach       East of A1A    Not on Anastasia Island
Landmark Realty, Inc.      904-471-6600    RICK GINN     about us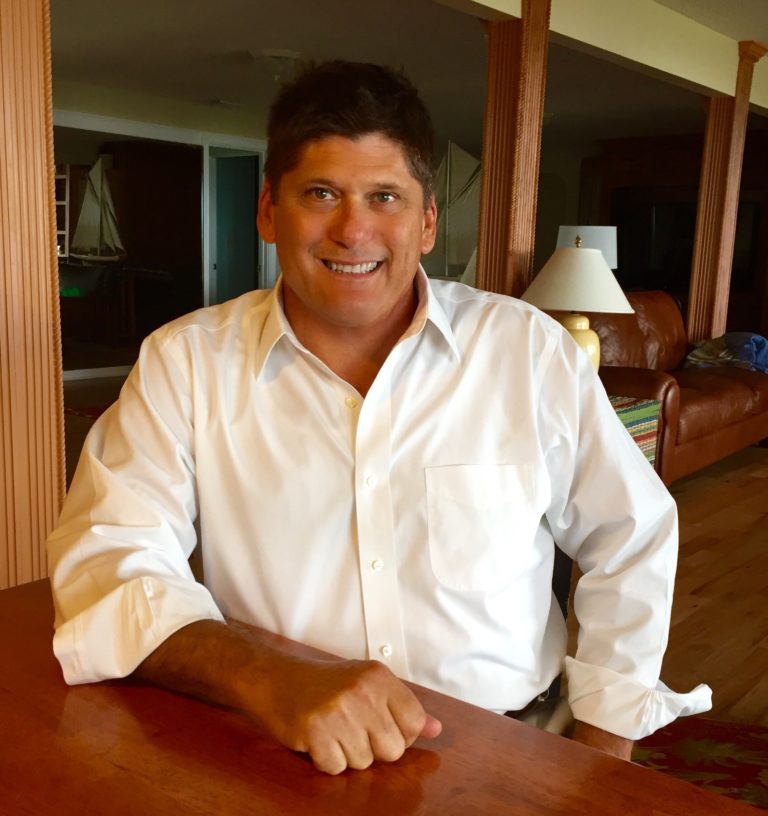 Since 1989,  Landmark Realty is known as the Condo Connection, by helping families find just the right condo. Our broker, Rick Ginn has lived in the St. Augustine area all his life. His grandfather built one of the
first oceanfront homes in Crescent Beach in 1918, and his family has been in the real estate business in here for three generations. We know the condo market and will find you the best buy possible.  By subscribing to the old-fashioned ideas of honesty, integrity, and hard work,  we provide the best possible service. We would appreciate the opportunity to help find your perfect condo.